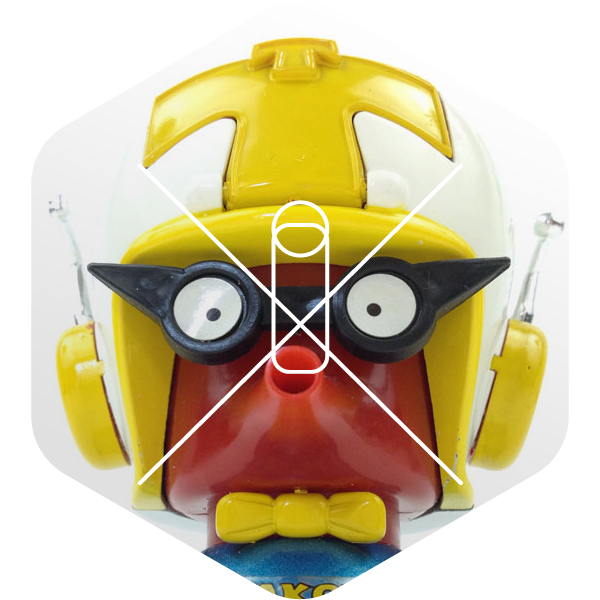 Toy As Object
Understanding a toy as a design object, brings a different type of awareness to this new creative medium. We want to help people understand toys beyond character fandom and nostalgia. All toys have a designer, a purpose and function… Toys are made with great care, and we want to discuss this meaningful, professional and creative side.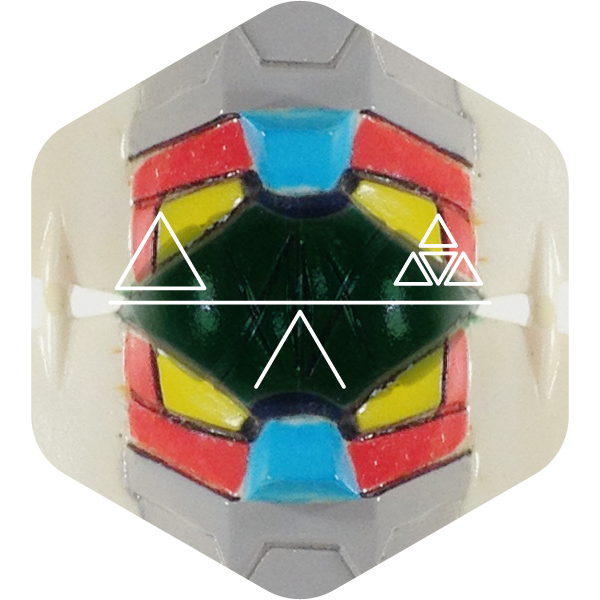 Less & More
A single toy, can make a perfect and complete collection. And there is strength in numbers. It's not what you own, but why you own it. We hope to make people more aware of their responsibility as consumers, producers, and critics.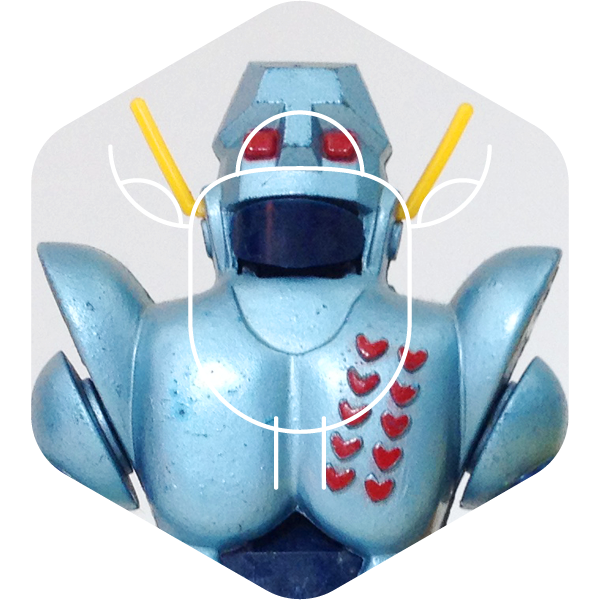 Come One, Come All
We are just as happy to show one piece, or fill and staff a gallery for the world to see. Please let us know if you have space for us. We have payment and inventory systems, friendly staff, and the world's strongest security robot.
Did we forget something? Use the form below or grab our Contacts. We'll get right back with ya.